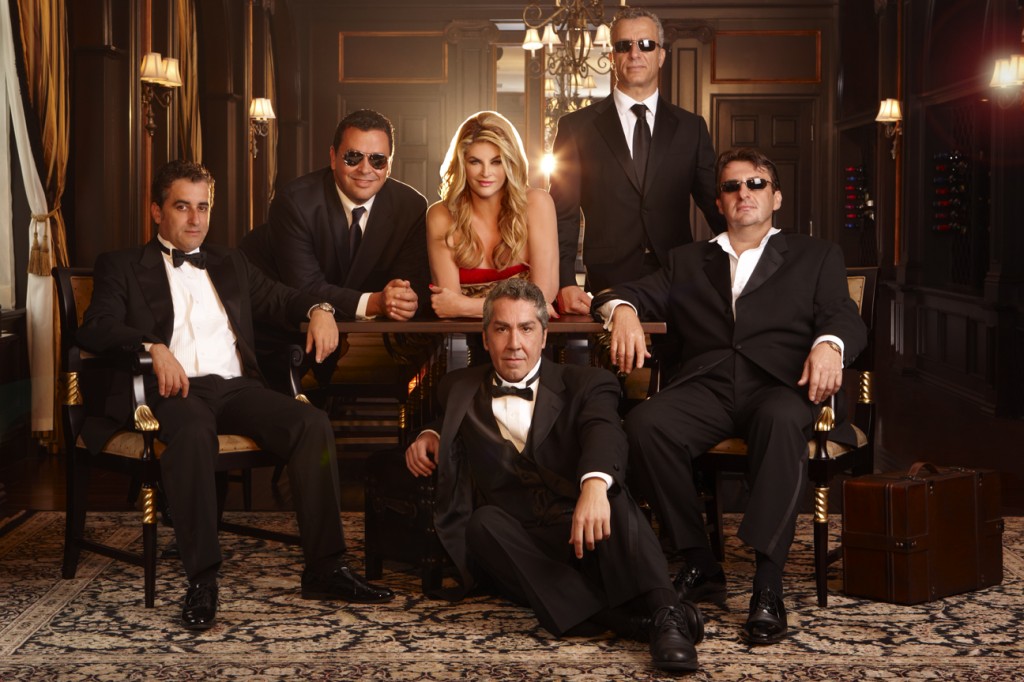 Did anyone watch Kirstie Alley's "reality" show on A&E last spring? If you missed it (and sadly, I was not one of the smart ones who did), it was called
My Big Life
(pun so totally intended) and A&E passed up that little goldmine (pun so totally intended) after it's freshman season.
Not so with Lifetime, where the suits in their infinite wisdom (pun so totally intended) have decided to snap this little gem up and subject their viewers to Kirstie's half hour of Scientology promotion, her weird daily life and the lemurs she keeps on her property. Okay, so I like the lemurs.
In other exciting (pun so totally intended) news, Kirstie once again claims to have lost a boatload of weight, thanks to her Scientology b.s. products and blessings from L. Ron Hubbard. I think Kirstie is totally full of crap about the weight loss but smart enough to realize that the only career she truly has left is gain weight/lose weight.
The photo above is Kirstie in Italy, where she claims (via Twitter) to have lost 50 pounds. Really? Where is the lower (i.e., larger) half of her body? Why is she hiding behind a table? Who are these men and did she eat one as a snack in between shots?
What do you think? Did Kirstie lose weight and if so, through a legitimate means, or is she a fraud?